Principal's Message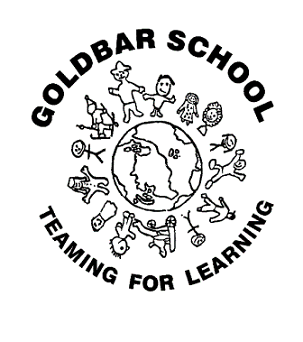 Welcome to Gold Bar School!
At Edmonton Public Schools our mission is to "Inspire student success through high quality learning opportunities, supported by meaningfully engaged students, parents, staff and community." At Gold Bar School we are committed to this mission, and strive to provide exemplary learning experiences for each and every one of our students in a warm and inviting environment!
Our highly skilled Gold Bar staff work collaboratively to meet the needs of our students, and all of our decisions are made with student growth and achievement foremost in our mind. Student growth, achievement and safety are the driving forces behind all of our practices.
We are grateful for the support of our Parent Council and Parent Society which, through the years, has enabled us to provided new opportunities to our students via technology, fieldtrips and so much more. We are eagerly anticipating a new play structure to be built in the spring of 2018 because of their efforts. Thank you!
You will find a copy of our Parent Handbook on this website. This handbook contains a great deal of information, calendar dates, procedures and expectations. We ask that all parents read and review this with their child yearly.
It is of utmost importance to us that we are connected and that you receive inormation in a timely manner. Accessing SchoolZone is an essential part of this as it is our main source of communication. If you do not have a current username and password, please contact the office and we will provide a new one for you. Also, please follow us on Twitter @goldbarschool to see what is happening in and around the school.
I look forward to getting to know each of the students and families here at Gold Bar School as we work to reach for our dreams together.
Michelle Korchinski