Principal's Message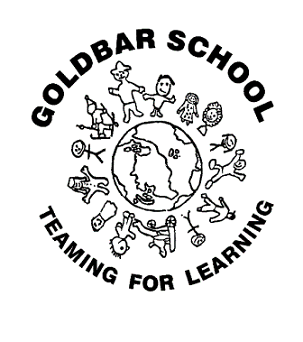 At Edmonton Public Schools our mission is to "Inspire student success through high quality learning opportunities, supported by meaningfully engaged students, parents, staff and community." At Gold Bar School we are committed to this mission, and strive to provide exemplary learning experiences for each and every one of our students!
Our highly skilled Gold Bar staff work collaboratively to meet the needs of our students, and all of our decisions are made with student growth and achievement foremost in our mind. In addition, we are extremely fortunate to have amazing parent and community support. Your efforts, from volunteering in and out of class, reading with your child each day, signing agendas, (and the list goes on..) truly have a huge impact on your child's education. Thank you!
Wishing you all a wonderful year of learning!
Tammy Tchir
Supply Lists for 2017 - 2018 are available
by clicking on the links below:
We are accepting registrations
for the 2017 - 2018 school year.
Please stop by, or call the office!