Welcome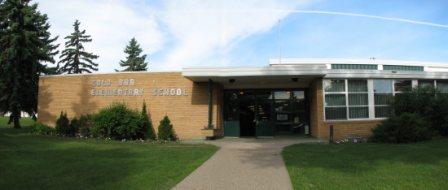 Located in Southeast Edmonton, Gold Bar School takes pride in being a place where children learn and grow in a caring, supportive and encouraging environment. Staff work as a strong collaborative team to meet the needs of all our learners.
We provide a diverse range of extra-curricular acitivites and clubs for students in order to enhance their citizenship and character qualities. Students are held accountable to our TEAMS expectations: Think and act safely, Encourage and support others, Always try your best, Make good choices, and Show respect by helping, sharing and caring for others. Everything that happens at Gold Bar measures up to these expectations.
Our school community of staff, students, and parents work in a strong partnership to provide challenging learning experiences that help all our students achieve to their highest level. We have created a welcoming and supportive learning environment that one feels immediately upon entering our doors.